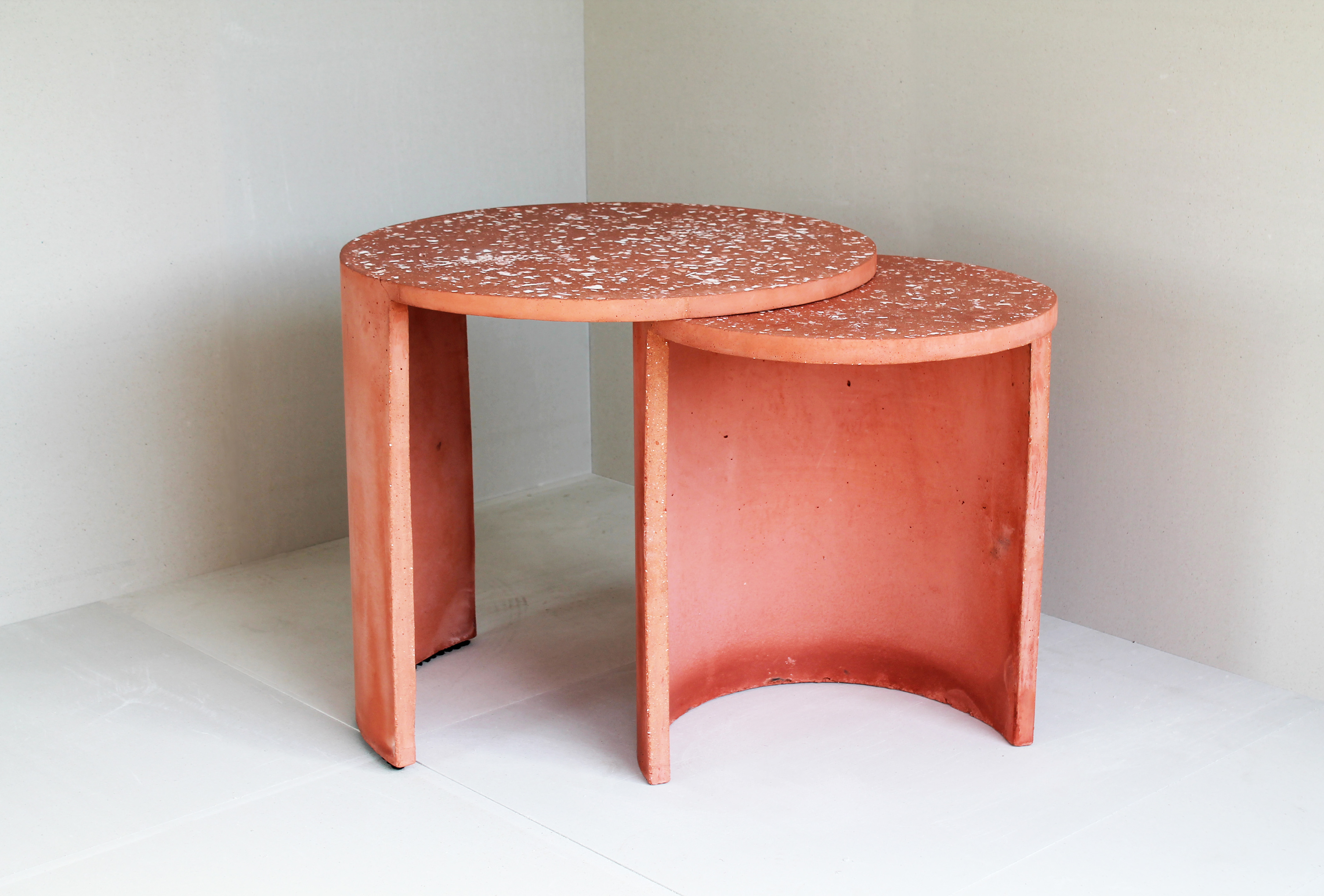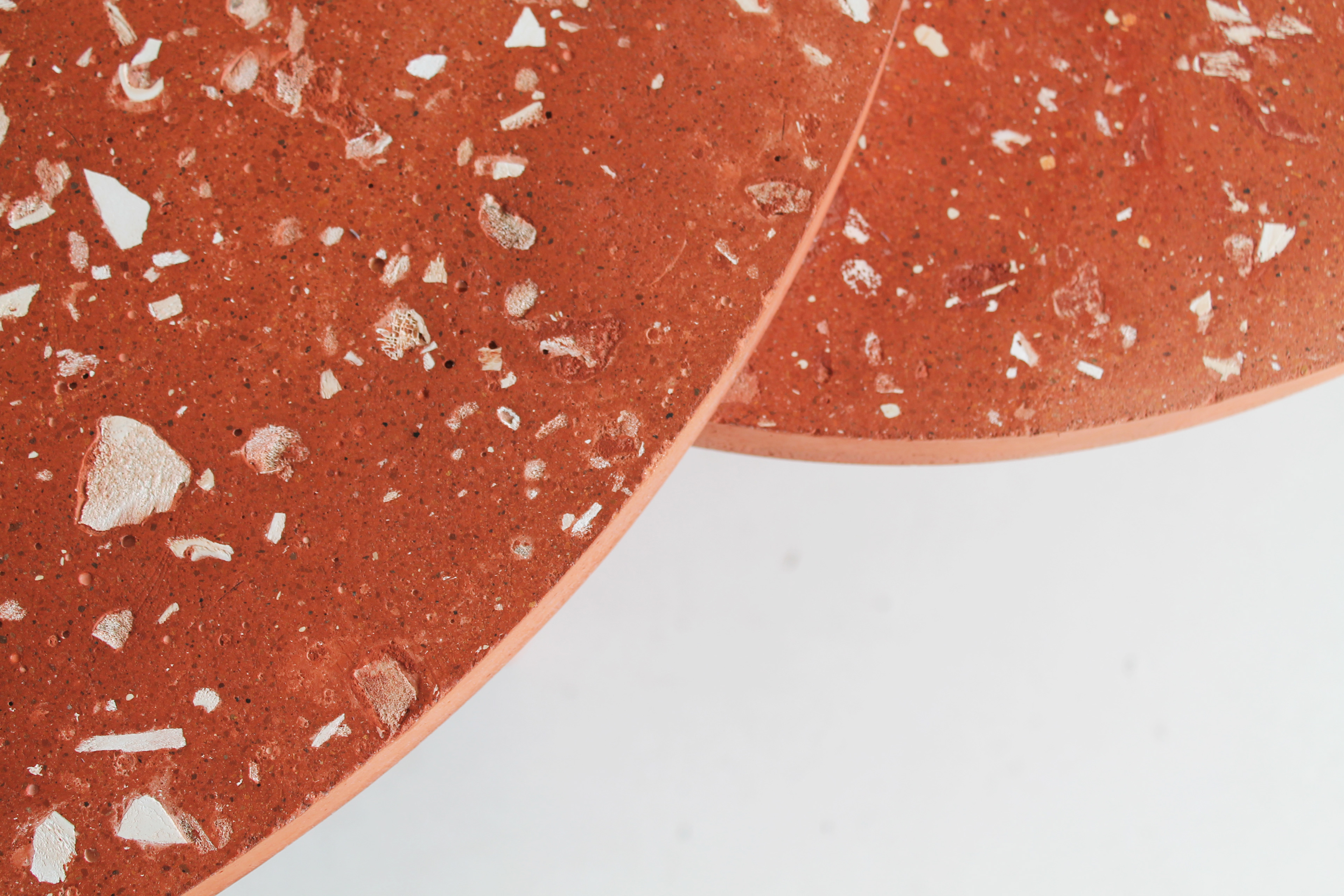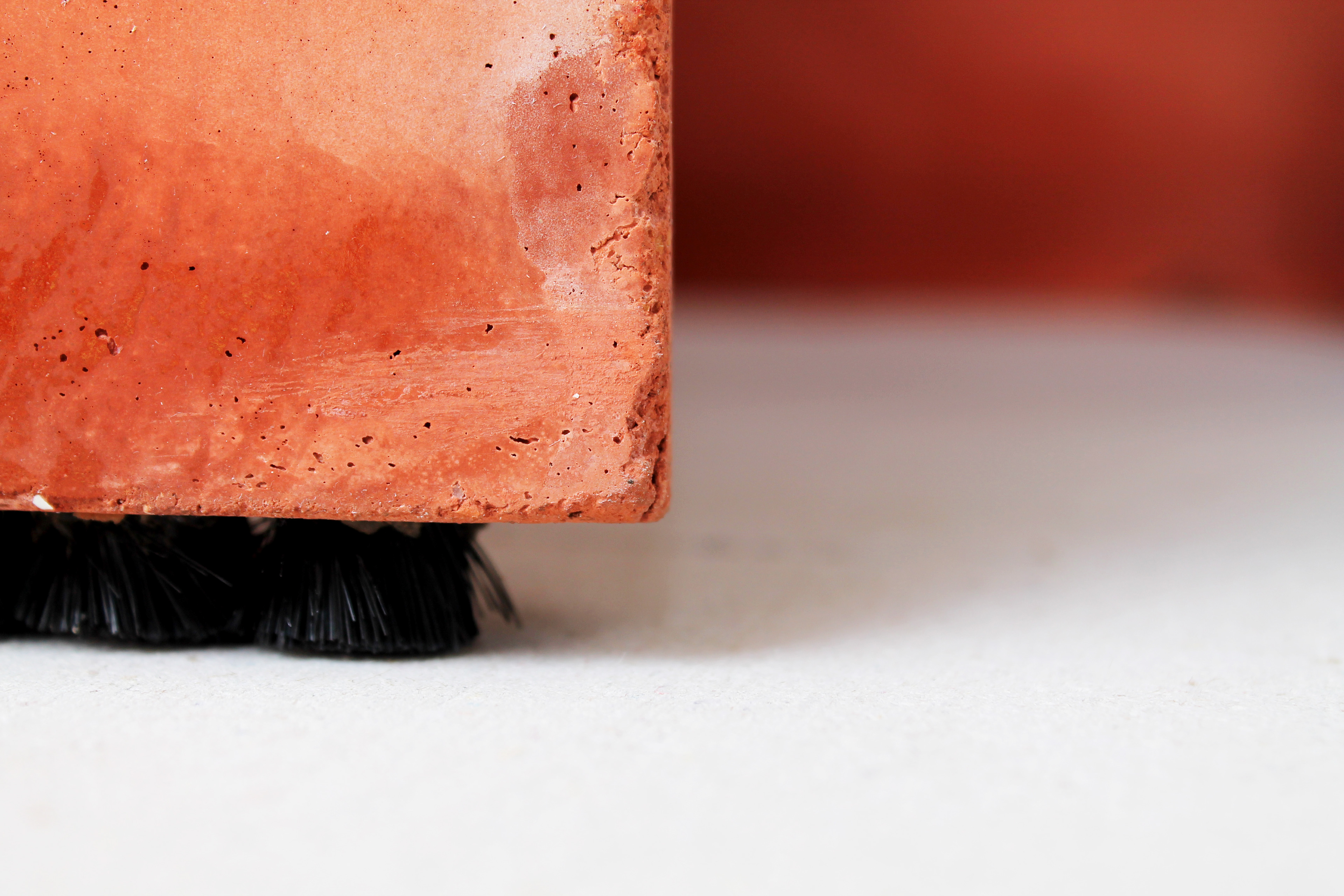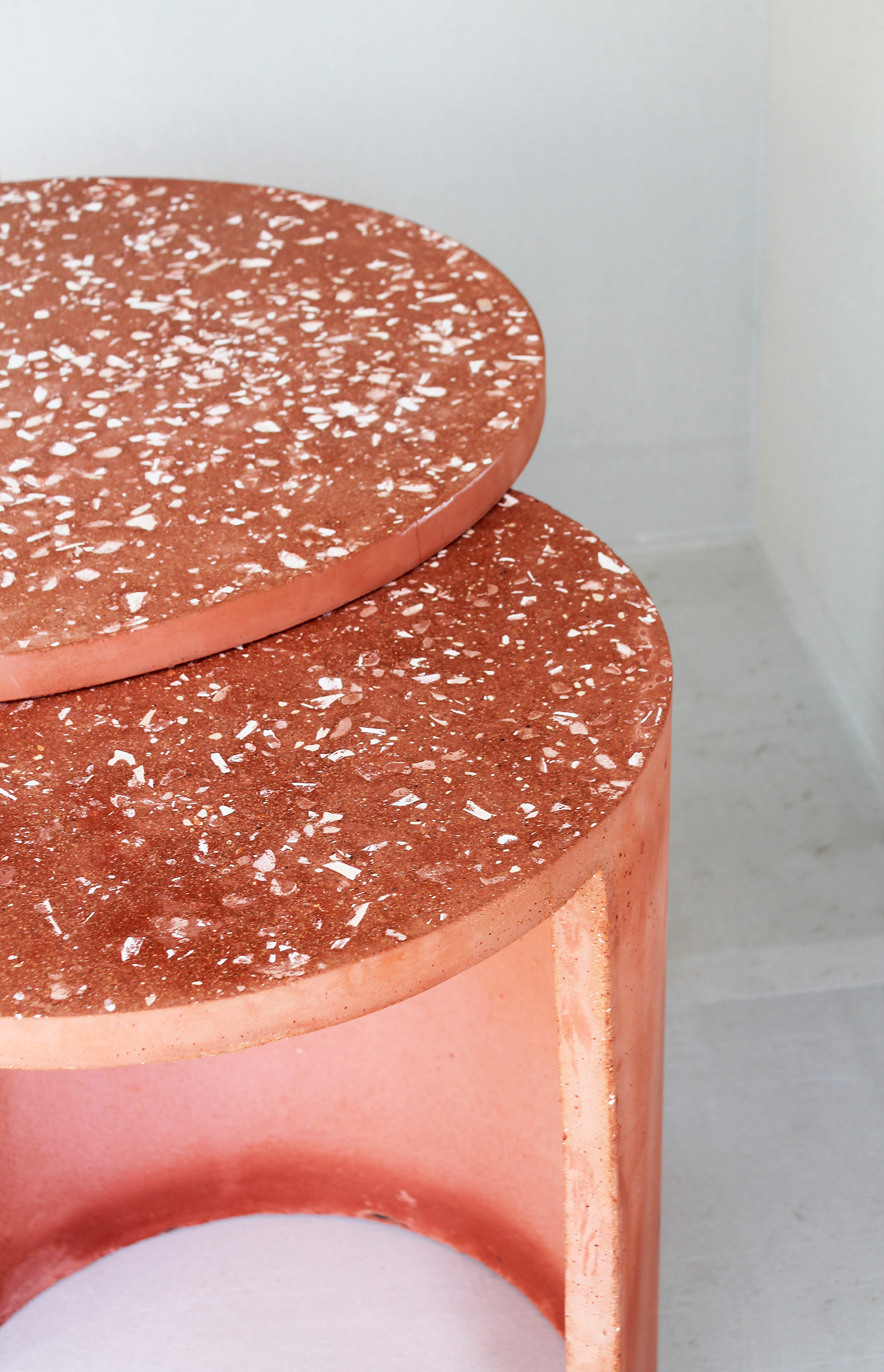 KADK LØSNINGER, 2017 COPENHAGEN
UPCOMING: TENT, 2017 LONDON 
The Danish pig production is one of the largest in the world and the demand continues to rise. With increasing demands also comes an increasing amount of slaughtered pig by-products. But everything from the pig – from nose to tail – is usable, although how is not always obvious to the consumers. 
Slaughterhouse waste is often used for meat or bone flour. The flour is mostly used as animal feed but when the flour is derived from diseased animals other uses most be found.
Use of non-eatable flour has had a positive economic and environmental effect on the Danish cement production as pig bones contain calcium and therefore can replace chalk - the most important element in cement.
Bone flour is also used in the cement incineration process as an alternative to coal. With these alternative uses, the Danish cement producer Aalborg Portland was able to use 15,000 tonnes of bone flour in its production in 2016.
The idea behind this table is to investigate whether aesthetics and animal waste both fit the product declaration for a piece of furniture and can lead us to become more environmentally aware consumers.
The table is made from concrete mixed with pig hair as a form of fibre reinforcement. By mixing pig hair in the cement, the mixture is enhanced making the concrete stronger and more flexible.
Pig hair is known for its rigid characteristic and it has therefore been possible also to use it as a soft plinth for the table. The pig hair brush carry approx. 70 kg and make it possible for the table to turn 360 degrees around its own axis.
On the tabletop, you can see broken pieces of pig bones. The bones are incinerated to remove all organic material and then crushed into smaller pieces to give the tabletop a salami-like appearance. The reference to the pig as the raw material is further underlined by the salami form of the table.